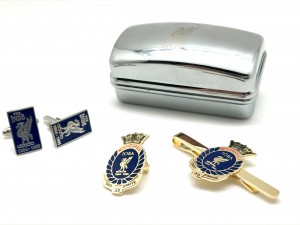 Indefatigable – NEW Merchandise
STOCK ITEMS
AVAILABLE VERY SOON !
Once available to be all purchased via
INDEFATIGABLE CUFFLINKS
       Cufflinks Stamped Antique Nickel
Cufflinks Stamped Antique Brass
Cufflinks NAVY soft enamel
Cufflinks BLACK soft enamel
Chrome Cufflink Box with Indefatigable laser engraving included with each cufflink set.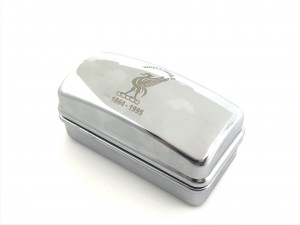 DIVISONAL (coloured) Badges
Drake – Raleigh – Rodney – Hood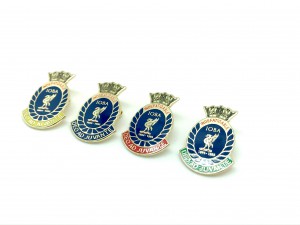 INDEFATIGABLE Original IOBA Badge TIE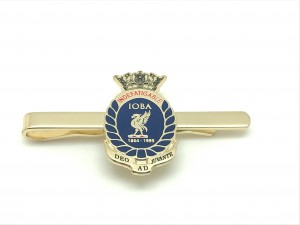 INDEFATIGABLE Original Logo Badge
Other engravings will be added asap
Your Name, division, number and dates can be added to certain items.
Please note: 'A small profit from Ian Parr's goods ordered via our website, will be refunded back to the IOBA main funds'.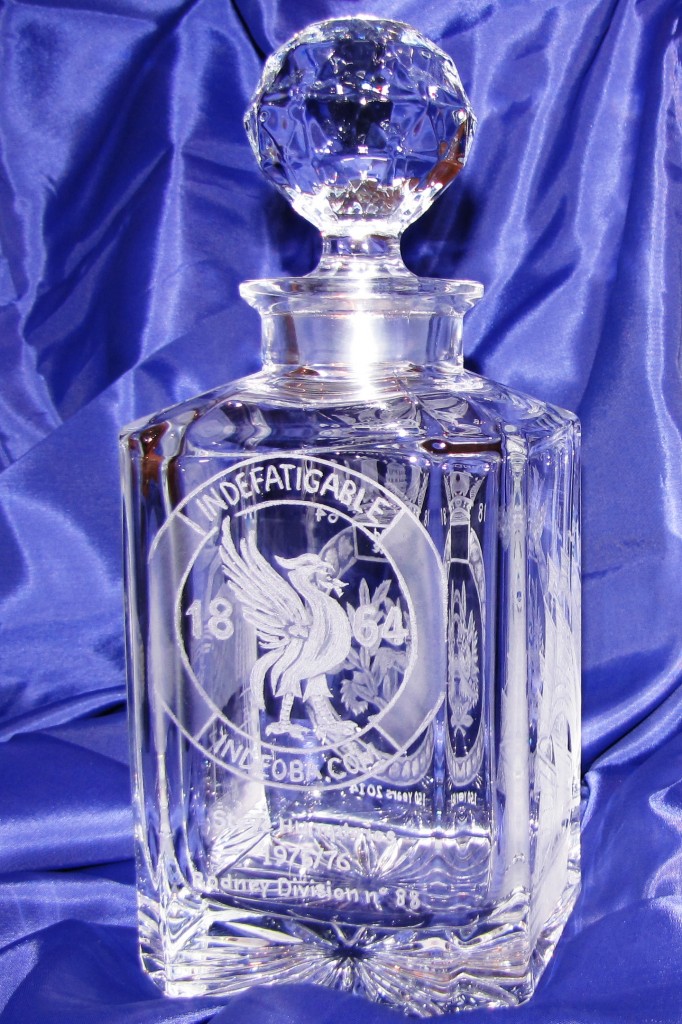 Indefatigable Old Boys Association (IOBA): Vice Chairman & Archives Secretary